Overdraft Programs
We offer a variety of options to help you manage and minimize overdrafts. The following services and optional overdraft programs are available to eligible account holders to help manage your account and avoid unnecessary fees. See a banker for more complete information on the option that is best for you.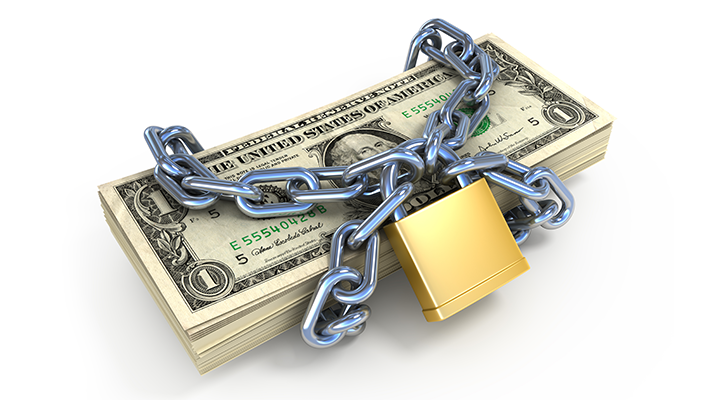 Opt in
Overdraft Privilege
Overdraft Privilege is a discretionary courtesy service provided to eligible accounts. It is designed to help protect you against having your checks returned in the event of an inadvertent overdraft of your account. This service is not a line of credit, however, you would be charged our normal overdraft fee for each eligible item that overdraws your account.
Overdrafts from checks and ACH transactions are covered up to a pre-approved limit (you may opt in to coverage for ATM and debit card transactions)
Pay only when you use Overdraft Privilege service
Checks may be paid up to your pre-approved limit
Opt-out at any time
---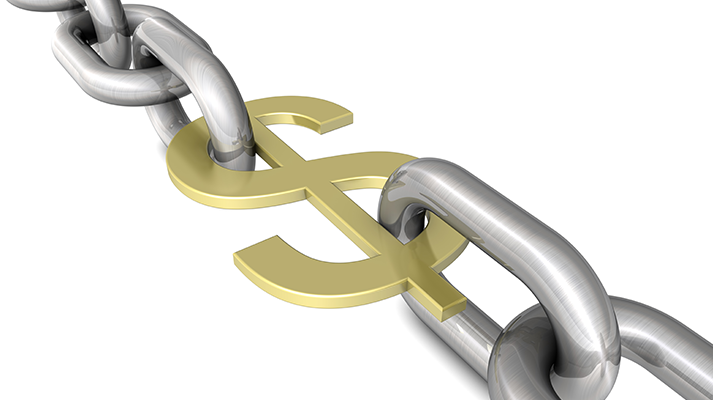 Account Link
If you are concerned about an occasional overdraft and have other eligible deposit accounts with BCSB, you may link it to your checking account. If you should overdraw your checking account, available funds from your linked account would be swept over to cover the amount of any overdraft. See a banker for additional details.
Overdrafts are covered by transferred funds from your designated secondary BCSB account
Use combined qualifying accounts any way you choose
Pay a transfer fee only when the service is used
---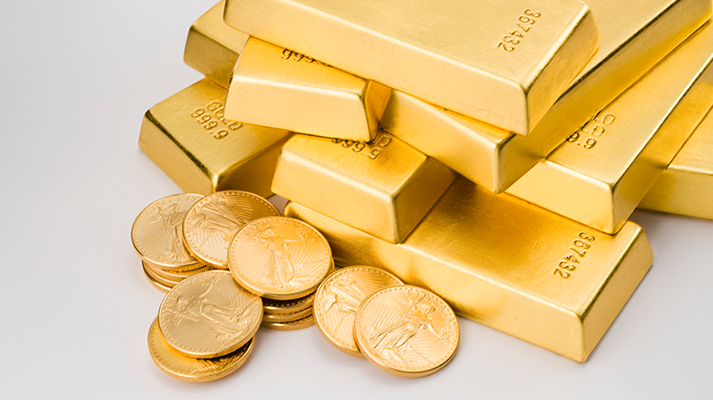 Reserve Cash
Reserve Cash is a personal, overdraft line of credit tied to your checking account. A separate application is required. Once approved, the amount of your available credit line is readily accessible to cover overdrafts. See a banker for complete account details, terms and conditions, or to apply today!
Overdrafts are covered by transferred funds from a line of credit (up to your available line of credit; subject to credit approval)
Cash advances when check exceeds the available balance
Pay an annual fee and interest accrual only on an unpaid balance
---