Home Equity Loans and Lines of Credit
Borrowing against the equity in your home is easier than ever with a home equity loan from Brown County State Bank. We offer competitive rates, a variety of terms and fast answers from friendly, experienced loan professionals. Both fixed and revolving home equity loans provide the opportunity to use the equity in your home for many purposes such as:
Home improvements
Consolidating bills, credit cards or other debts
School tuition
Vacation or travel plans
Solar systems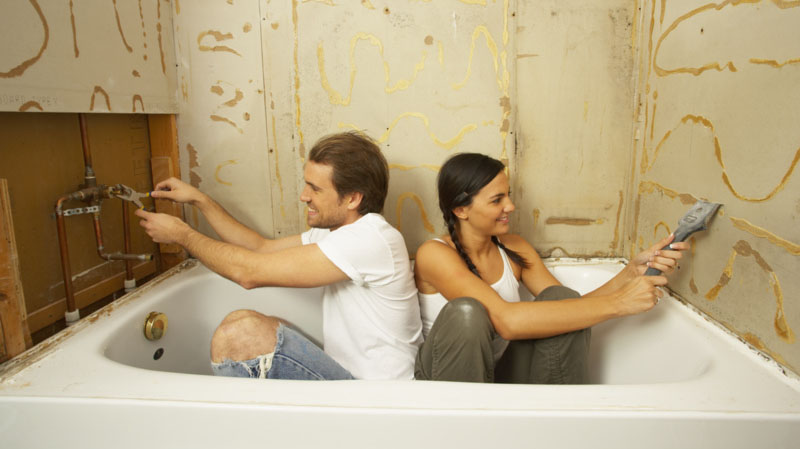 Apply Now
Home Equity Line of Credit
A home equity line of credit is a revolving line of credit secured by the equity you have in your home. Once your application is approved and your credit limit determined, you can conveniently access your loan account by check or transfer request as you need it. The interest rates on a home equity line of credit are usually variable and are based on the prime lending rate.
---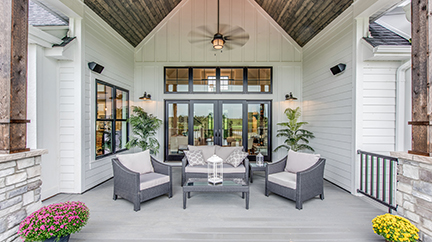 Apply Now
Home Equity Loan
A home equity loan is a fixed loan amount that allows you to borrow against the equity in your home. Interest rates are determined by the length of the term and your loan to value ratio.
---
Solar Home Equity Loan
Finance up to 100% of your solar electric system with no downpayment required. A Solar Home Equity loan is specially designed to help you take advantage of all available tax credits and incentives. Learn more about Solar Loans from UCB.
---
All home equity loans and lines of credit are subject to credit approval. See a lender for complete details on our home equity programs.